I'm a dependable self-starter with a versatile background in design and marketing. 
As a social extrovert, I'm always interested in learning new things.
I work best in a fast-paced environment with lots of variety in assignments. Bringing enthusiasm to any team, I can easily pivot between tasks while creating efficiencies in workflow. 
I currently work as a Freelance graphic designer in Milwaukee, Wisconsin.
Software
Adobe Indesign, Illustrator, Photoshop, Acrobat, Bridge and Lightroom.
Experience coding HTML, CSS, and utilizing responsive web design and WordPress. Comfortable using Microsoft Office, Google Drive, Trello and Realtime Board.
Social Media Marketing
Experience creating content, calendar planning and deploying social media communications with Hootsuite.
Organization & Project Management
Experience with planning multi-day architectural photoshoots, as well as, managing internal marketing projects.
Flad Architects
Senior Graphic Designer • 2014 – 2017
Graphic Design Consultant • 2017 – currently
Jay Westhauser Photography
Photography Assistant • 2008 – currently
Freelancer
Graphic and Web Designer • 2007 – currently
C2 Graphics Productivity Solutions
Graphic Design Contractor • 2009 – currently
Trek Bikes, Kohler Company, Kohl's Corporate, Biz Times,
Northwestern Mutual, Equity Creative, Finn Digital
Milwaukee Journal Sentinel
Web Designer • 2012 – 2013
Milwaukee Repertory Theater
Marketing Coordinator • 2007 – 2008
Marx McClellan Thrun
Graphic Design Intern • 2006
Hi-Liter Graphics
Pre-Media Services Intern • 2005 – 2006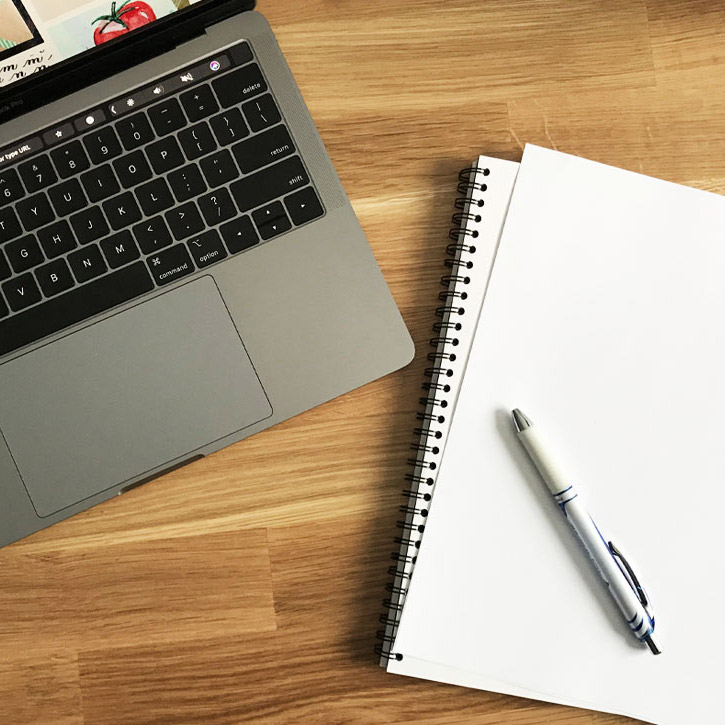 University of Wisconsin – Milwaukee
Degree: Bachelor of Fine Arts
Minor: Journalism / Mass Communication, Art History
Hootsuite Academy
Social Marketing Certification
C2 Graphics Productivity Solutions
HTML Standards Based Web Design

Adobe Dreamweaver

Adobe Photoshop
Lynda.com
UX Design Techniques

UX for Business
Milwaukee Portfolio School
2nd in Class
Islands of Brilliance
Creative Mentor • 2013 – currently
Milwaukee Artist Resource Network (MARN)
Marketing Committee • 2018 – currently
Design Like Mad
Graphic Design Volunteer • 2014
Monona Farmers' Market
Steering Committee • 2014 – 2016
"Christina embodies all of the characteristics of a talented and hungry designer…she's detail-oriented, organized, curious, committed and has a strong design portfolio while maintaining speedy and accurate production skills. Attitude matters and Christina brings an aura of spunky, smart and social where ever she lands."
Erica Conway, Owner at C2
"The quality of work I'm seeing come out of Christina in terms of the design and requirements are some of the best I've ever seen. Aside from the quality of the design itself the level of detail coming from Christina is absolutely perfect. This project is set up for success."
Jim Conigliaro, Journal Communications
"Christina has demonstrated strong design and project management skills on all tasks assigned to her. She has quickly picked up the work flow, adding to it in a positive way with clear concise designs, and a keen eye toward usability and user experience."
Phil Kirchmeier, Design Manager for JS Digital Solutions